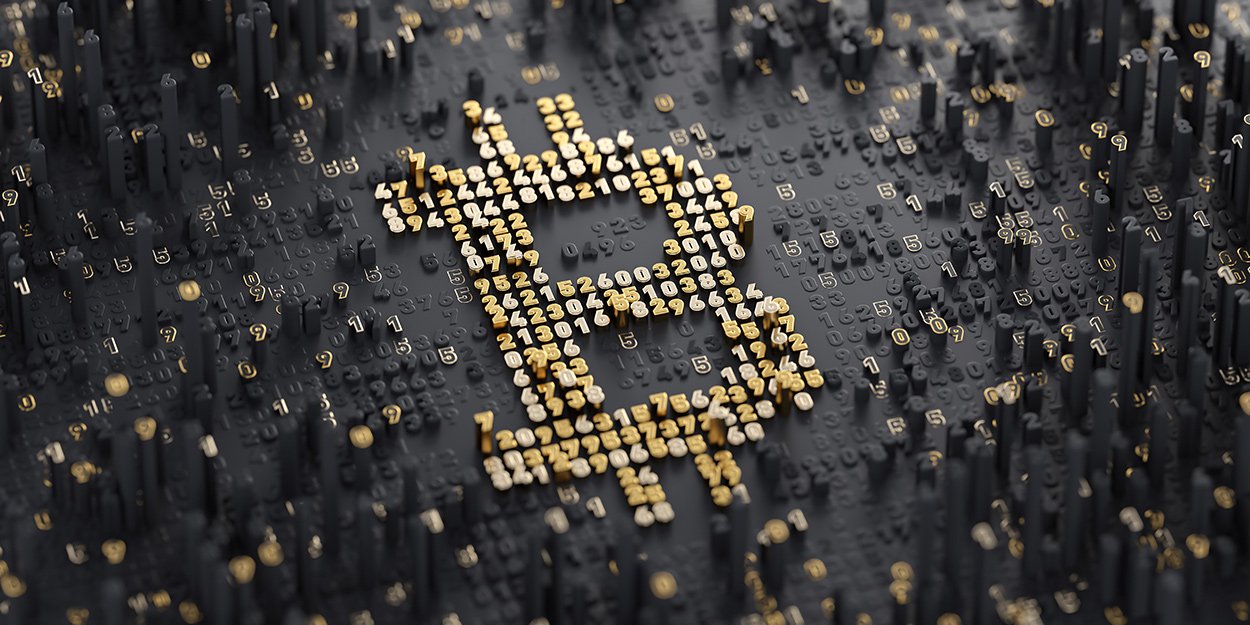 EU Administrative Cooperation Directives (DACs) are an ever-expanding set of guidelines in the field of data exchange.
Directive on administrative cooperation
Since 1 January 2014, DAC1 has provided for the automatic exchange of information in five specific income and wealth categories, namely employment income, executive compensation, certain life insurance products, pensions and real estate and income. DAC2 forms the basis for the automatic exchange of financial account data between EU Member States in accordance with the Common Reporting Standard (CRS) developed by the OECD. DAC3 deals with the automatic exchange of data and information on cross-border decisions and transfer pricing schemes. DAC4 provides for the automatic exchange of country reports from multinational corporations (also known as Country-by-Country Reporting). DAC5 provides rules according to which the tax authorities have access to information on money laundering. The latest DAC, i.e. DAC6, constitutes the legal basis for the Act on Reportable Transboundary Arrangements. DAC6 commits automatic exchange of information between EU Member States on notifiable cross-border schemes (potentially aggressive tax planning schemes).
The implementation of DAC6 is almost complete and the next DACs are already underway.
Reasonable share of the tax
DAC7 focuses on international automatic exchange of revenue information generated by salespeople on online platforms. In particular, DAC7 provides the opportunity to extend tax transparency to digital platforms in order to ensure that providers of goods or services on these platforms pay a fair share of the tax.
DAC8: Crypto and e-money
The latest addition to this set of data exchange rules is DAC8. A set of reporting obligations already exists for traditional financial instruments (such as bank balances) and financial intermediaries (such as banks). However, income from assets in cryptocurrencies and the like may also be taxable. In the Netherlands, among other things, a tax in box 3 could be a problem. For the correct enforcement of this tax liability, however, it is necessary that the Tax has access to correct and complete information. The existing provisions of the DAC, for example DAC2, contain international reporting obligations for financial intermediaries, but not yet (fully) for crypto- and e-money assets. DAC8 aims to change that.
With DAC8, the European Commission aims to strengthen existing rules and expand the framework for the exchange of tax information into cryptocurrencies and e-money. The public consultation on DAC8 has now ended. The proposed publication of the proposed directive should have been ready in the third quarter of 2021, but as far as I can see, it has not yet been published.
Mica
In the meantime, an EU regulation is also being prepared to create more clarity and a framework when it comes to financial supervision of the cryptocurrency market. This is the upcoming MiCA regulation. The MiCA Regulation aims to create more legal certainty for cryptocurrencies that are not covered by existing EU Financial Supervision Regulations. Furthermore, the aim is to create uniform EU-wide rules for service providers in and issuers of cryptocurrencies. In addition, the intention is to establish specific rules for so-called 'stack coins', even when they are classified as e-money.
The responses to the public consultation on DAC8 indicate that the MiCA Regulation is a good starting point for DAC8. In other words, DAC8 should not be developed until the final framework of the MiCA Regulation has been completed.
New framework for Crypto
With MiCA and DAC8 on the way, new frameworks are offered to crypto providers, traders and holders. too many early adopters crypto may not be an immediately attractive perspective. After all, early adopters has mostly thrown itself into crypto due to the lack of regulation and the high degree of volatility uncertainty and the potentially huge profits that could be achieved as a result. On the other hand, this may be good for later players in the crypto market, including institutional investors. After all, these often benefit from a well-organized and transparent crypto market.
Attack
Last but not least Tax authorities, such as the Dutch tax authorities, will probably also look forward to the early introduction of DAC8. After all, it provides the basis for an additional source of information to check statements and impose assessments.
It's not that far yet. This is because the guideline (DAC8) must first be published. It is not there yet, but it will probably be soon.
A. Laghmouchi, Lawyer and Tax Advisor at L&I Advocaten
Do you know more? Download the knowledge document on crypto and taxation here!