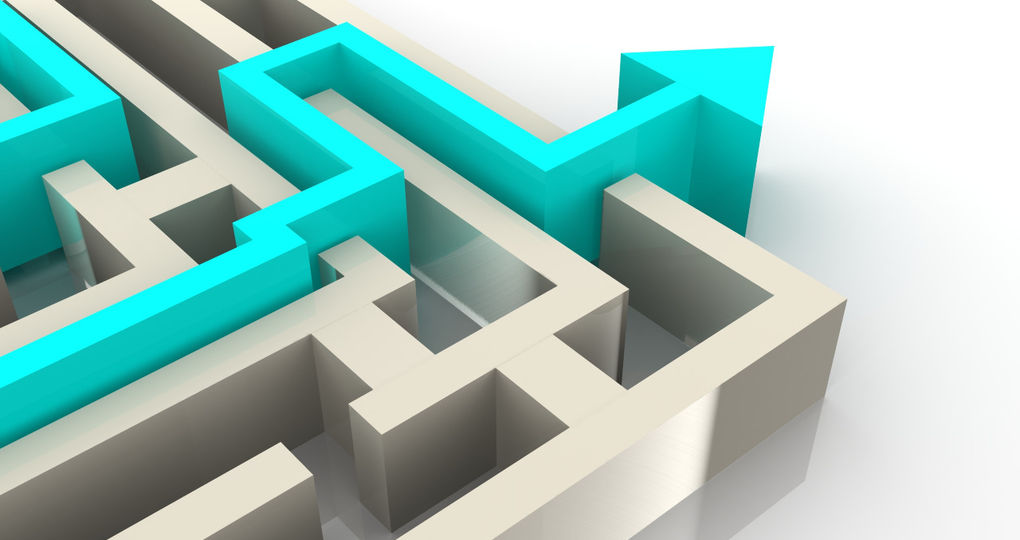 The installation sector is noticing that the products are becoming more and more complex. In addition, the sector is actively looking for sufficient and qualified staff, and providing the right advice to customers is also a topical issue. At the VSK 2022 trade fair, Remeha will show solutions that tackle these challenges.
"Now that sufficiently qualified staff are available on a limited basis, we need to make the work easier. We develop specific products, tools and services for this. With this, we help installers save time during the various steps in the customer journey, "says Mark Vellinga, Commercial Director Sales Unit NL at Remeha.
Easier and faster
An example of such a specific tool is the heat indicator, which directs the end user directly to an installer. And with the Smart Start app, Remeha makes commissioning easy and therefore faster. Remeha also has support teams that help the craftsman make calculations, realize well drillings and advise on the design, preparation and installation of more complex installations.
"In fact, all the developments that we will soon present at VSK 2020 are based on sustainability and time savings. Installers are increasingly noticing that an offer of sustainability, as soon as they have to elaborate, is no longer as simple as it used to be. "It is precisely in those processes and in creating clarity in the paths to sustainability that Remeha can and will provide substance," says Vellinga.
"For the supply market, we offer total relief through our E-HP loyalty program," Vellinga continues, "but also all-in service contracts and standard 10-year long-term maintenance and a comprehensive warranty on parts of GAS HP." Remeha extends E-HP the series further so that it can supply the right application for any demand, both all-electric and hybrid.Another introduction to VSK 2022 (17 – 20 May) is MiTera, the new, modern cascade manager that can control eight boilers and can easily interfaces with building management systems.
Prefabricated and all-electric
Remeha also shows a new series of heat pumps at VSK for the newbuilding segment, including the Eria Tower Ace S. This is equipped with a prefabricated installation frame, which means that the unit offers advantages of pre-assembly during construction – and is therefore very time-saving – but also has advantages. in terms of maintenance. Remeha also continues to develop vigorously for ground-based heat pumps, including a skid module, which saves a lot of time. This certainly applies to the successor to Toros Vision, which is now under development and will make the work even easier in the future.
New heat pumps and hybrid solutions can also be seen at VSK for existing residential buildings. The introduction of monoblock heat pumps also makes it easier for the installer who does not have an F-gas certificate to install hybrid solutions.
An insight into the Elga Ace monoblock, without an inner part and a controller that can be placed flexibly, shows how fast development in this area is going. Remeha is also active in central heating boilers. The same is the new Tzerra AceMatic can be admired at the VSK stand: a central heating boiler with electronic, self-adjusting gas / air system and deep modulation, which will be on the market in 2023. In addition, it will be available in mid-May hybrid completelyprogram prominent. This program helps installers become a recognized Remeha heat pump installer.
Turning point
After two years where it was almost impossible to meet face to face, the VSK fair is a clear turning point. At Remeha, employees are convinced that people in the industry want to see and talk to each other again. The 25th edition of VSK offers all possibilities for this and with an exhibitor like Remeha, visitors can also pamper themselves in the form of innovations.
"We show visitors that we are facing a huge transformation that is radical both 'for you' – that is, for the professional – but also 'too sustainable'", concludes Vellinga. That's why 'For you' and 'For sustainability' are the two big themes at the stand. Everyone notices that sustainability requires significant adjustments. In terms of knowledge and education, but also when it comes to tying up and retaining the right people. For us, the fair is really a party. "
Source: Remeha press release
Picture above: Shutterstock