The patience of a large part of the House of Representatives has run out. The complaint: The help for children who have been placed outside the home by parents who have been deceived by the unemployment benefit affair is going too slowly. Yet the government is asking for just that: patience.
Sugar, shakes no, sometimes cries. For example, parents of children placed outside the home heard the debate over the affair in the House of Representatives yesterday. "Those people are desperate," Pieter Omtzigt summed up.
For in the wake of the unemployment benefit affair, it emerged that 'remarkably many' children of affected parents had been placed out of their homes over the years. Not infrequently, as it turned out, because the misery within families started after they were mistakenly classified as benefit fraud. CBS counted 1,675 children who had been placed elsewhere between 2015 and 2021, 555 of them to this day.
In the House of Representatives, there is criticism that because the government sometimes seems to have been the instigator of all the misery, all matters should be reassessed much more quickly.
Lisa Westerveld (GroenLinks): "We are smoked with future visions, action plans, but something just needs to be done now." Omtzigt also wonders 'what has been done in recent months'. "Parents' stories go through marrow and bones. Sometimes they do not even know where their child is. The cabinet comes with many promises and excuses, but there is no end to the misery in sight. "
Another factor is that confidence in youth care as a whole is already fragile. Every year, 40,000 children are placed out of their homes, while the House doubts whether it is necessary. And the placements outside the home may not be unjustified on a case-by-case basis, but at the same time it rained fire letters from judges, ombudsmen and from youth institutions with a grim conclusion: The system is rattling.
Files
Judges sometimes decide whether children should be brought to safety on the basis of incomplete acts. The waiting time in youth care is a year for many forms of assistance. And assistance from a lawyer to parents colliding with the state is not properly arranged.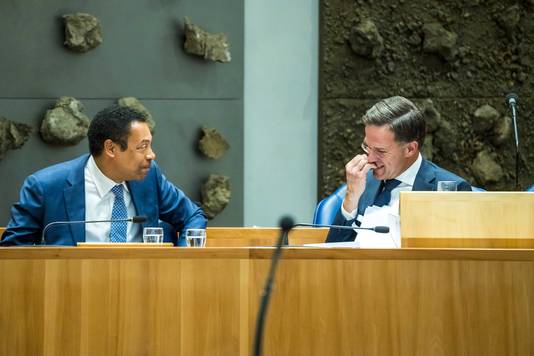 Prime Minister Mark Rutte yesterday would go so far as to acknowledge the shortcomings. The system has "vulnerabilities", he said, youth care has "serious problems". "Youth care does not work without problems. And we are working on that too. "Minister Franc Weerwind (Legal Protection) went a little further:" It beeps and creaks on all sides. "
For youth care as a whole, reforms are on the agenda, Rutte suggested. And the system of home placements will be examined. As for the children who have been removed from the home, a special team will help them. Sometimes by re-establishing contact with the parents, preferably through reunification.
But that does not give the opposition in the House of Representatives much peace. Ultimately, the specially created team acts as a kind of mediator: often a judge still has to be involved in family reunification. And that means it can take a long time – months, years – or it's the fear. And yes, the major reform of all youth care can improve the situation, but there will also be cuts from 2025, while the shortage is already large.
However, Rutte does not want to 'add it to us'. If the team gets "perseverance", "you completely break into the system." "It only leads to delays. Let's give this solution a try." And the Prime Minister also does not want to hear that there will be a deadline by which all evictions must be reassessed. "We can not promise those reassessments before a certain date. I'm not going to make empty promises here, "said Rutte.
"I think I can say that many Members of Parliament are not reassured," concluded Farid Azarkan (Think).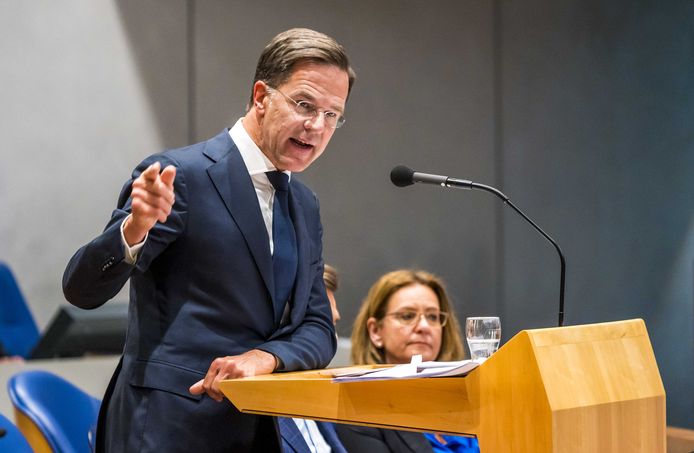 Free unlimited access to Showbytes? There can!
Log in or create an account and never miss anything from the stars.

Yes, I want free unlimited access