NewportUnder the historic Albert I monument in the Westfront visitor center in Nieuwpoort, a fun exhibition for children has opened. There are more than 270,000 blocks of Clics ready to be turned by children into boats, lighthouses or seals. Emphasis is placed on caring for the child because not everyone has the same opportunities.
The Westfront Visitor Center, where you can learn more about World War I, looks very colorful until the end of September. For example, a complete wall is lined with blocks from Clics. There you will see Vismijn or Stadshalle, among other places. We also see a lighthouse and a marina with remarkably few boats. "We leave that to the kids," laughs head of the tourism department Michelle Martens. "There are thousands of bricks ready for them, which they can click boats with, among other things. Rest assured that the marina will be fully booked by the end of the summer. "
To everyone
The fun comes first, but there is more. "We focus on the child and the organizations in our city that work around it," explains Mayor Geert Vanden Broucke (CD&V). "The idea grew during the first edition of Clics expo. We then met the non-profit organization Feestvarken, which is known for its birthday packages for underprivileged children. These people have characterized the exhibition this year. In addition to the famous sights, you can also see the contact person Warme "William or the replica Domino thrift store. To clarify the whole thing, we have recorded videos and launched games where children and their parents find out what opportunities there are for those who have fewer opportunities in society."
The second year students at the school De Vierboete from Nieuwpoort were the first to visit the exhibition. "This is so much more fun than sitting in class," a girl shouted cheerfully. The play area was immediately eye-catching for the children. The first creations were soon a fact. The exhibition runs until 30 September and is open daily from 10 am to 5 pm and until 6 pm during the summer holidays. Westfront is closed on Mondays. A ticket costs five euros for a child and seven euros for an adult. There is a discount for users of a Voordeelpas. Visitors up to the age of 12 subsequently get a nice surprise. The price also includes a visit to the war exhibition itself. The child-friendly adventure trip 'The mystery of the smart skipper' is highly recommended.
You can order a ticket via www.visit-nieuwpoort.be or just buy it at the counter.
Also read:
Pilotage in Nieuwpoort gets tasty interpretation
Beach lifeguards are on post
Surf wonder Kamiel (10) shows himself at his first World Cup wave surfing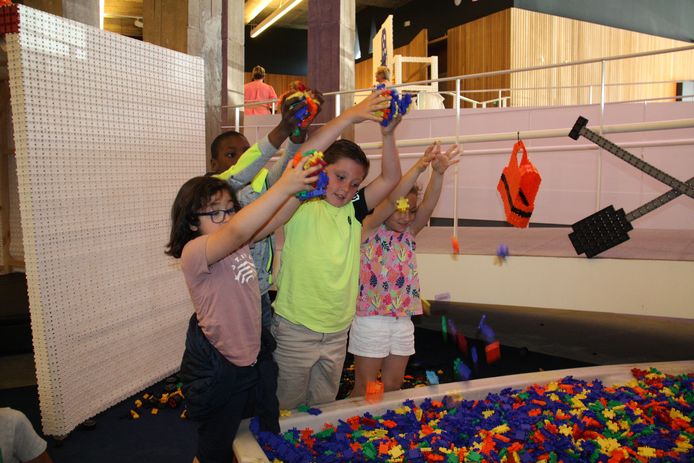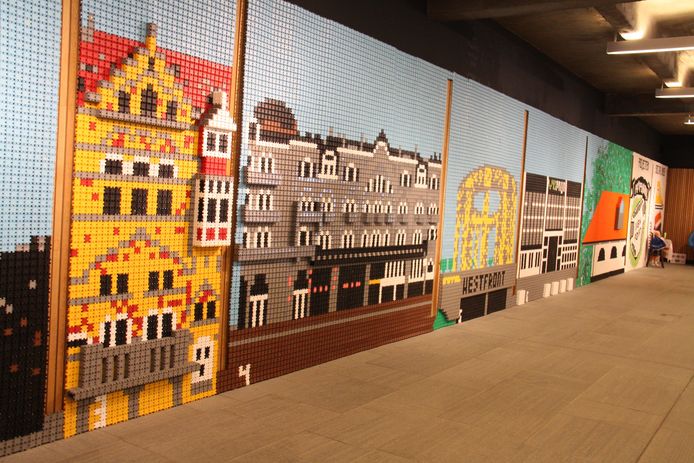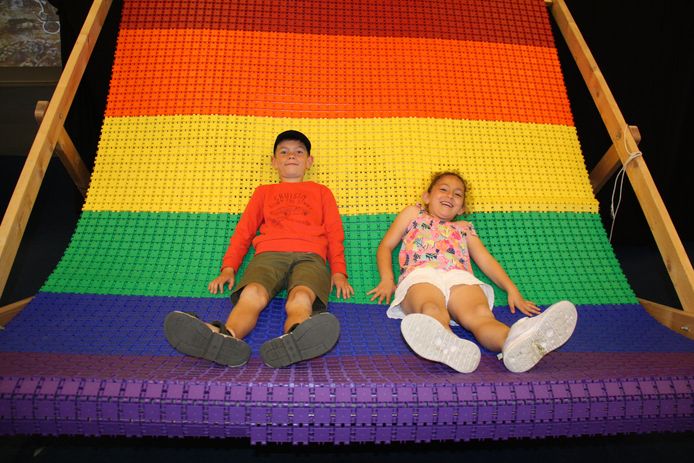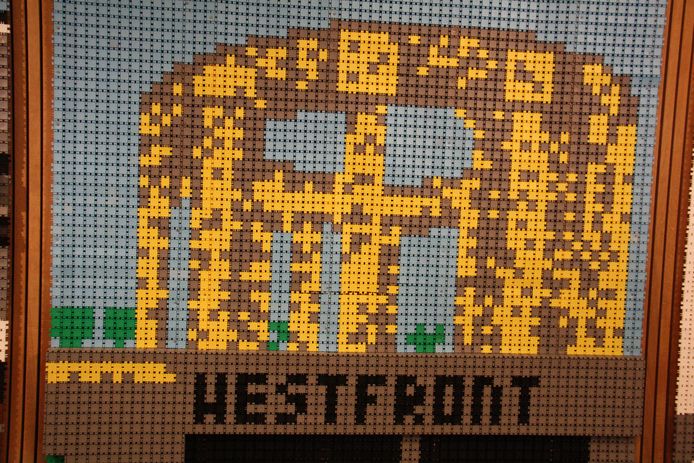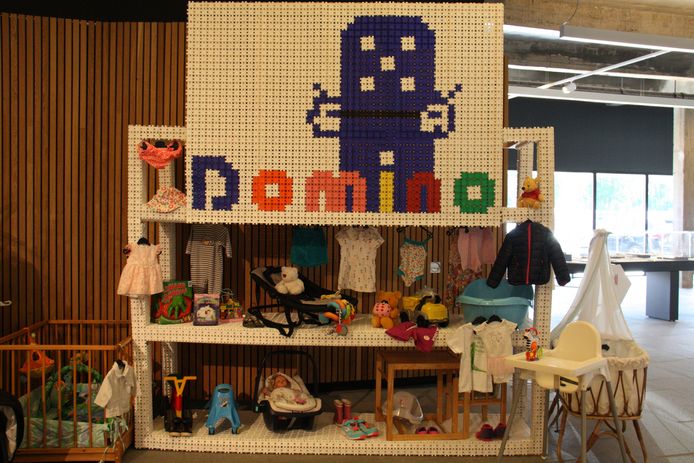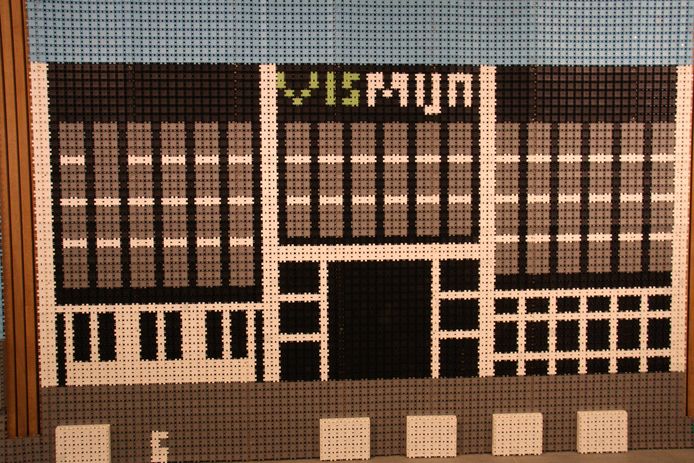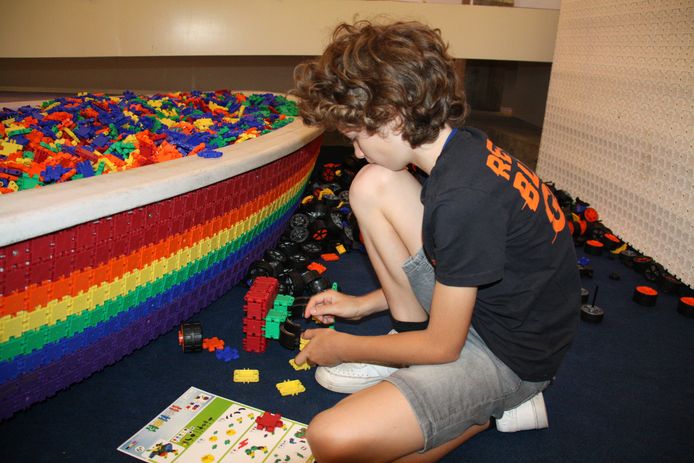 Free unlimited access to Showbytes? There can!
Log in or create an account and never miss anything from the stars.

Yes, I want free unlimited access