A lot of thought has gone into the Piteba oil press, and it shows. A sample of special home-grown design.
Under the full walnut tree in the friends garden, talking about vegetable gardens and the increasingly urgent need for self-sufficiency in times of crisis, the conversation turns to a nut oil press that is so beautiful. And a Dutch design too.
It is true. You see it and you want it. And buy a house with a walnut tree if you could. Piteba oil press. With its infectious red color, robust nuts and bolts and visible welds. Made of steel. Functional and sleek, but cute, with a nod to the past. Apparently indestructible, because 50,000 have been made since 2005 and only a few have been returned, says Edwin Blaak (63), the inventor, designer and creator of the oil press. You can press walnuts into it, but also sunflower seeds, sesame seeds, peanuts, moringa, rapeseed, jatropha, linseed, almonds, castor beans, coconut, thistle, soybeans, mustard seeds. The seeds must contain at least 25 percent oil.
Through a funnel, you can see the nuts or seeds flowing into the tube with the auger. That pipe is heated with a small flame so that more oil comes out – even though the oil is still cold pressed. The oil runs out through a slit in the tube, the seed or nut pulp spins out of the tube at the end.
They are made in Scheemda, Groningen. By Blaak himself, with an employee. His wife is also involved. He welds and 'sets' the parts – to set means to bend into the shape. The powder coating to achieve the red color is done elsewhere in Groningen and the mortar is also made elsewhere in the province.
Father and son

Blaak launched his press in 2005 after spending five years developing it. The idea was actually to make a press that could be exported to less developed countries, because producing oil from seeds and nuts could give people there a decent income. Blaak's father worked a lot in the tropics and together they developed this idea.
But that export didn't get off the ground because of all sorts of bureaucratic hurdles. It still works. The Piteba is now found mainly in Europe, especially in Germany, Spain and France, but also in the USA and Japan.
Blaak looked to the past for his design. Rapeseed presses have been developed in northern Holland and Germany, but they could only press rapeseed. He wanted a more widespread press, preferably for all nuts and seeds with the required oil percentage, so he kept adjusting until it worked. Especially on the auger, the cap, how you can infinitely regulate the pressure. Starting again and again with a cardboard prototype. Half an inch off here, a little bit there.
And it had to be beautiful. Hence the red – that's what they wanted in Africa. Hence the transparent funnel – nice to see how the seeds and nuts flow into the tube, isn't it?
Special: Piteba works better than industrial oil presses. This means more profit per nut or seed. As an indication: You can get more than half a liter of oil from a kilo of shelled walnuts with Piteba.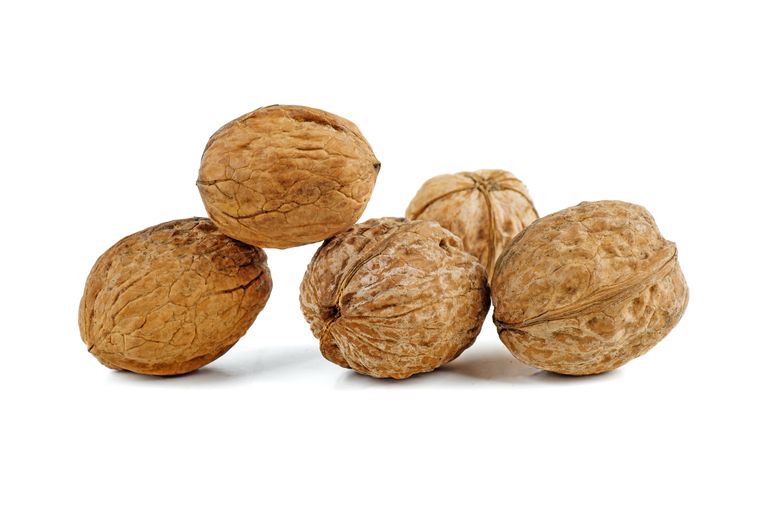 take your time

How Blaak came up with this cool, simple design without training as a designer has often been asked by designers with training. His answer: by taking his time. He wanted to deliver the ultimate, final design in one go, which no longer needs major adjustments.
And it worked, because anyone who bought a press in 2007 can still get suitable parts for everything. Blaak considers this an important characteristic of sustainable design.
For Blaak, it is precisely the requirements and limitations you impose on yourself – for example, all parts must be available locally – that ensure that you arrive at a good design.
The oil press costs € 112.30. Piteba has also developed a quick nutcracker which costs €62.10. See piteba.com