Regenboog Groep, lawyers and the municipality of Amsterdam are doing everything to give them a residence permit after all. It concerns a group of Surinamese who have lived without papers in the Netherlands for twenty, thirty or sometimes forty years. A report by De Regenboog Groep, an organization that supports vulnerable Amsterdammers, states that there are 750 people in Amsterdam. The number 1200 is also mentioned, but hard numbers are missing.
Suriname's independence in 1975 meant that they inadvertently lost their Dutch identity. Until 1980, Surinamese could easily apply for a residence permit in the Netherlands, but after that time they lost this position. However, many Surinamese fled to the Netherlands when an internal war broke out. Once in the Netherlands, they did not receive a passport and lived under the radar.
Around 40 undocumented Surinamese are in emergency shelters in Amsterdam. Three of them explain why they want a Dutch passport.
Stanley Blankendaal (57) lives in a shelter for undocumented migrants on Transformatorweg

"I have now lived in the Netherlands for 26 years and I still do not have a Dutch passport. I applied for this in 1997. It was rejected and I had to go back to Suriname. I didn't and I've been illegal ever since. My whole family has a Dutch passport, I'm the only one without one. They came to Holland earlier, so it was even easier. I came at a time when Surinamese were no longer welcome."
"I came to Holland for a better life and a good future, but ended up in hell. When the ID requirement was introduced, I could no longer work and I could no longer pay my rent. It was hard to find menial work, so I ended up on the street. At Zeedijk I came into contact with drug users and I became addicted."
"Now I work in the Salvation Army's day care, and I get eight euros a day. I have already given up hope of a residence permit. I am assisted by a lawyer along with a group of other Surinamese, but I refrain from that. Let me know."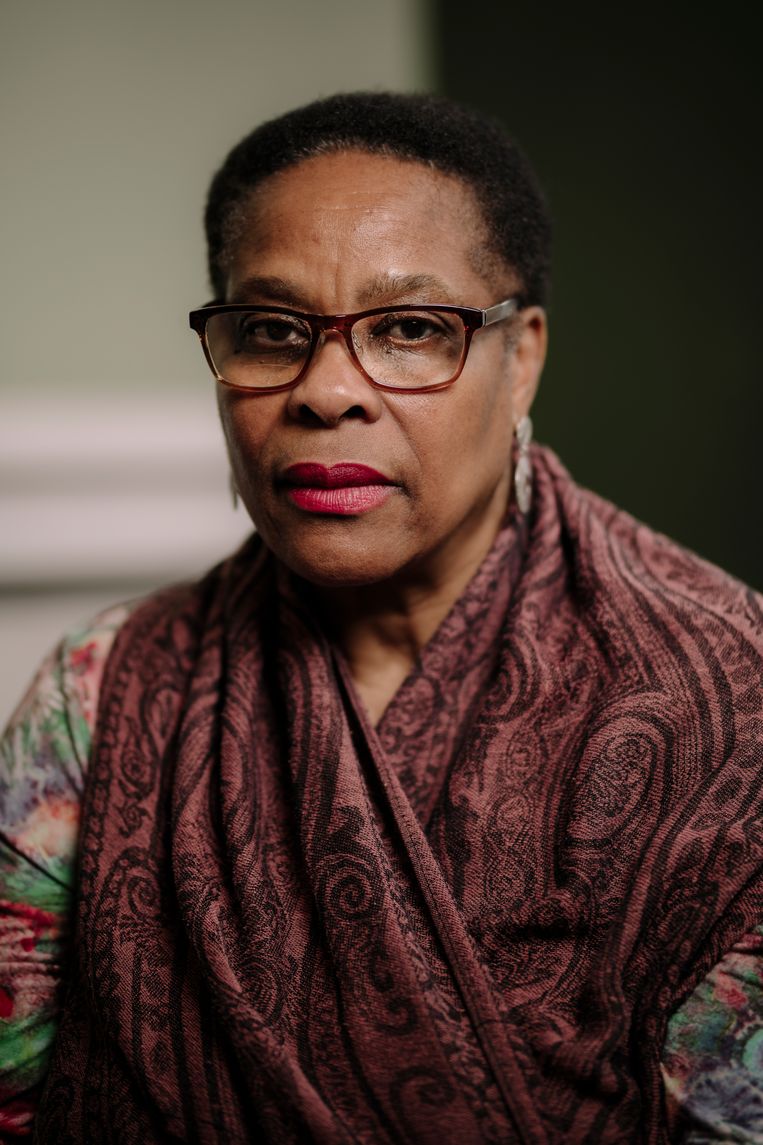 Letitia Valpoort (66) lives in a shelter for undocumented migrants on Plantage Muidergracht

"I came to the Netherlands in 1997 because of my husband, who had lived here for decades. I soon found out that he pissed outside the pot and had several girlfriends. One day I came home and he was sitting there with one of those friends. I freaked out and eventually the police got involved. At the station they then decided to move into my accommodation. When I then applied for a Dutch passport, they had to have permission from my – now – ex-husband. He said 'no'. I had already paid the 500 guilders for the application."
"I have always worked in the Netherlands, but from 2000 the authorities started checking databases to track down illegal immigrants. From then on I started working black. All this time I have been paying lawyers to help me get a passport, always with zero on the bill. Returning to Suriname is not an option. I have no house there, no pension and no family. You should not replant old trees."
"With a Dutch passport I can finally call myself a real Dutch citizen and I can participate in society in a normal way. I can also finally have an operation on my legs and then get a proper rehabilitation place."
"The Netherlands is a democratic country that is supposedly at the forefront of human rights. Where are these rights for former Dutch citizens? I am a religious person and I certainly still have hope that it will go well. Hopefully before I'm seventy."
Hesdy Westerkapel (59) lives in a shelter for undocumented migrants in New West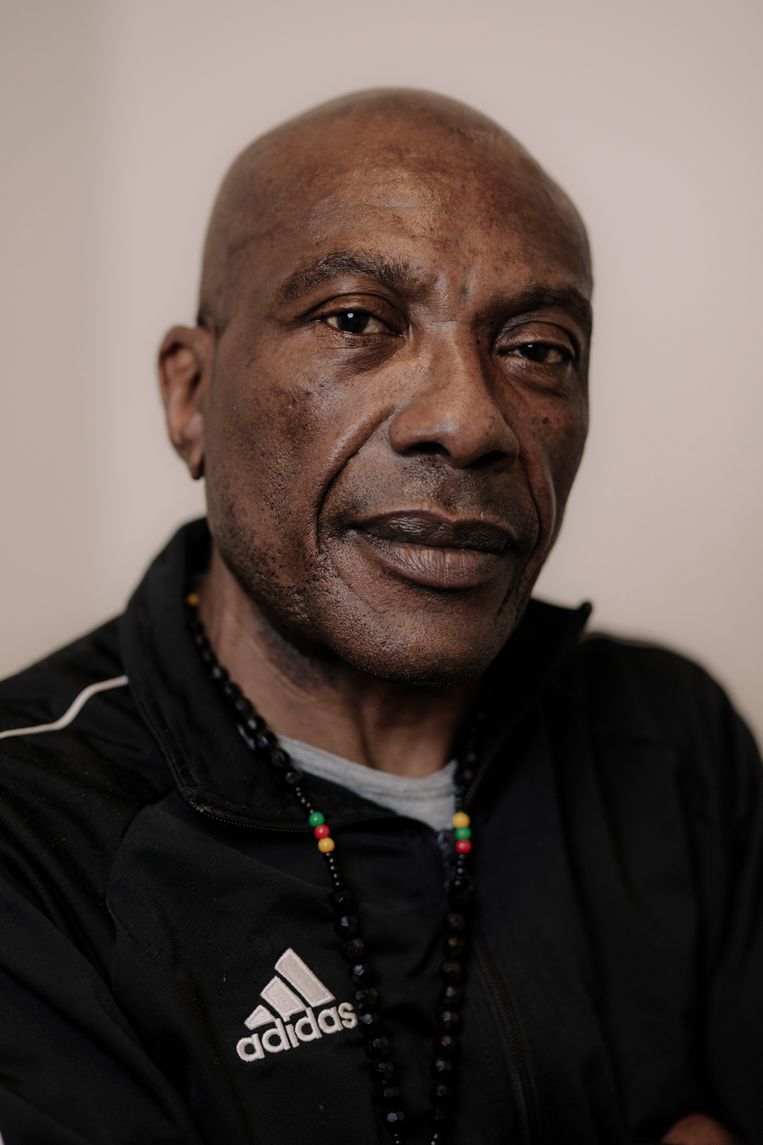 "When I applied for my passport here in 1986, I was desperate. I fled the war in Suriname. I still suffer from trauma complaints and sleepless nights. In Suriname I fought as a soldier and the top part of my little finger was cut off. I also have a big scar on the top of my head."
"My girlfriend then got a residence permit, but my asylum application was rejected. I flew back to Suriname to do my paperwork because I wanted to get married here. Eight years later I came back to Holland. In the end I ended up on the street, but luckily I now have a small room in a shelter."
"In my family I am the black sheep without a passport, everyone was already in the Netherlands before the war. Without a Dutch passport I cannot build a life and I cannot see my children and grandchildren. Sometimes they ask: how is grandpa? I am ashamed to let them come to the shelter to visit, because this is not a place for children."
"With a passport I can build a normal life. I am a trained chef, I would like to do that again. I also want my own house where I can receive my children and grandchildren."