An exhibition always brings color to gray days. Whether your interest lies in fashion, design, art or photography: you'll be willing to break your slumber for these new exhibitions.
The first four exhibitions are already underway. You can see design and the moon in Brussels. In Heusden Zolder, Stephan Vanfleteren shows his pictures of ex-miners. In Antwerp, you can search for art in unique places. In addition, there are three new exhibitions coming soon or very soon…
Brussels: design by Jacques Grange
The legendary French interior designer organizes his first exhibition at Pierre Marie Giraud. Jacques Grange created the private homes of Yves Saint-Laurent and Pierre Bergé in Paris, Marrakech and Deauville, among others, and quickly gained name and fame from his debut in the seventies. He now travels to Brussels with several versions of the famous Citrouille. The leather pouffe in the shape of a pumpkin is an early design and a tribute to his childhood playing with his cousins ​​with pumpkins. Each Citrouille is available in different colors in a limited edition.
Galerie Pierre Marie Giraud, until 10 December.
Heusden Zolder: photo exhibition Kompelkoppen
This autumn, it will be thirty years since the Zolder coal mine closed, as the very last one in the Benelux. This is commemorated within the Mijn|Kracht project with theatre, film, music and visual arts. The highlight is the Kompelkoppen exhibition, for which Stephan Vanfleteren made a series of pictures. He gathered a hundred ex-miners in their old clothes in front of the lens. Location: The former machinery buildings of the Zolder coal mine. On top of the images is an abstract film projection in Heusden Zolder, which Stef Van Alsenoy provided with a sound image. He also reduced the eighteen hours of interviews with the men to one hour of the most beautiful fragments.
ZLDR Luchtfabriek, until December 31.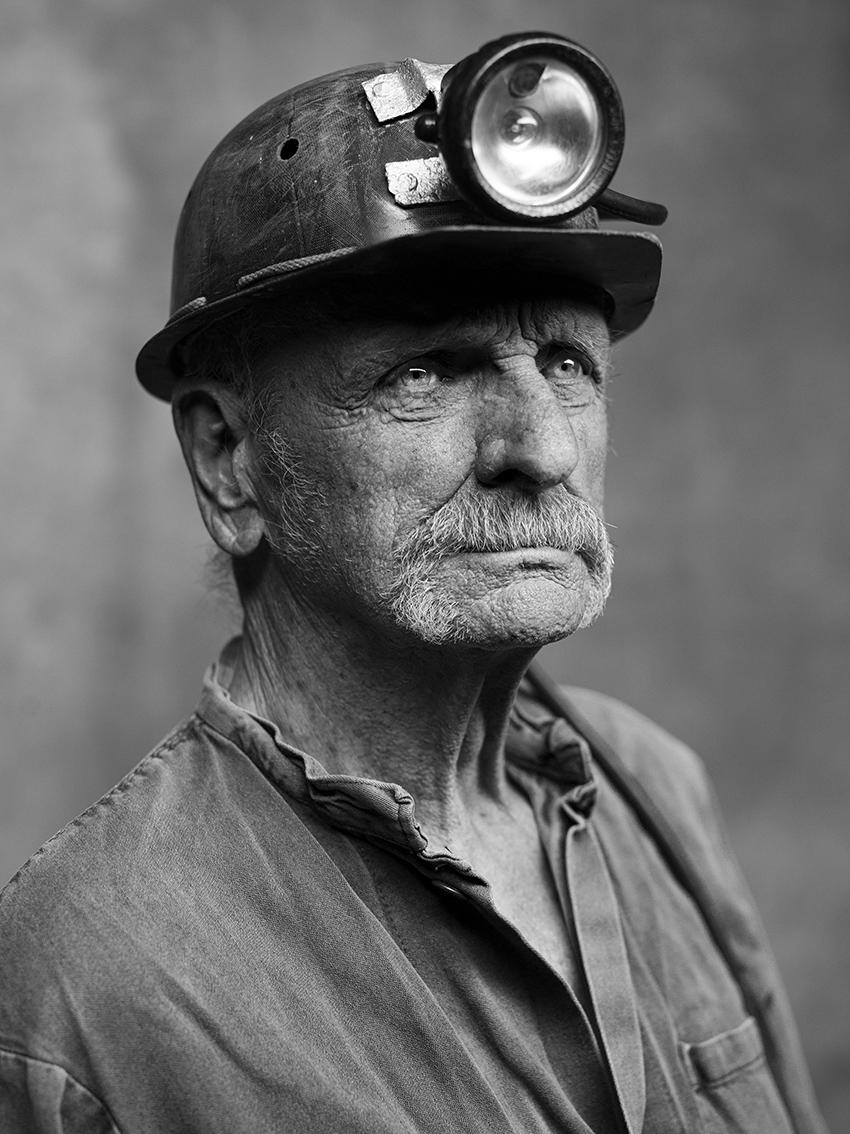 Antwerp: art trail Finis Terrae
Kunstroute Ecce Homo gets a sequel after five years. Galerie Geukens & De Vil is again organizing a large-scale art walk around one universal theme with Finis Terrae. A large number of artists from or on Belgian soil share their vision of the planet's (doom) and a changing world. The works hang in unexpected places in Antwerp that are equally worth seeing, such as the Plantin-Moretus Museum, the Cathedral Garden, the Snijders&Rockox House and the Nottebohmzaal in the Hendrik Conscience Heritage Library. It also comes with a book, published by Hannibal Books. Groups can book a guided walk.
Throughout the city until February 26.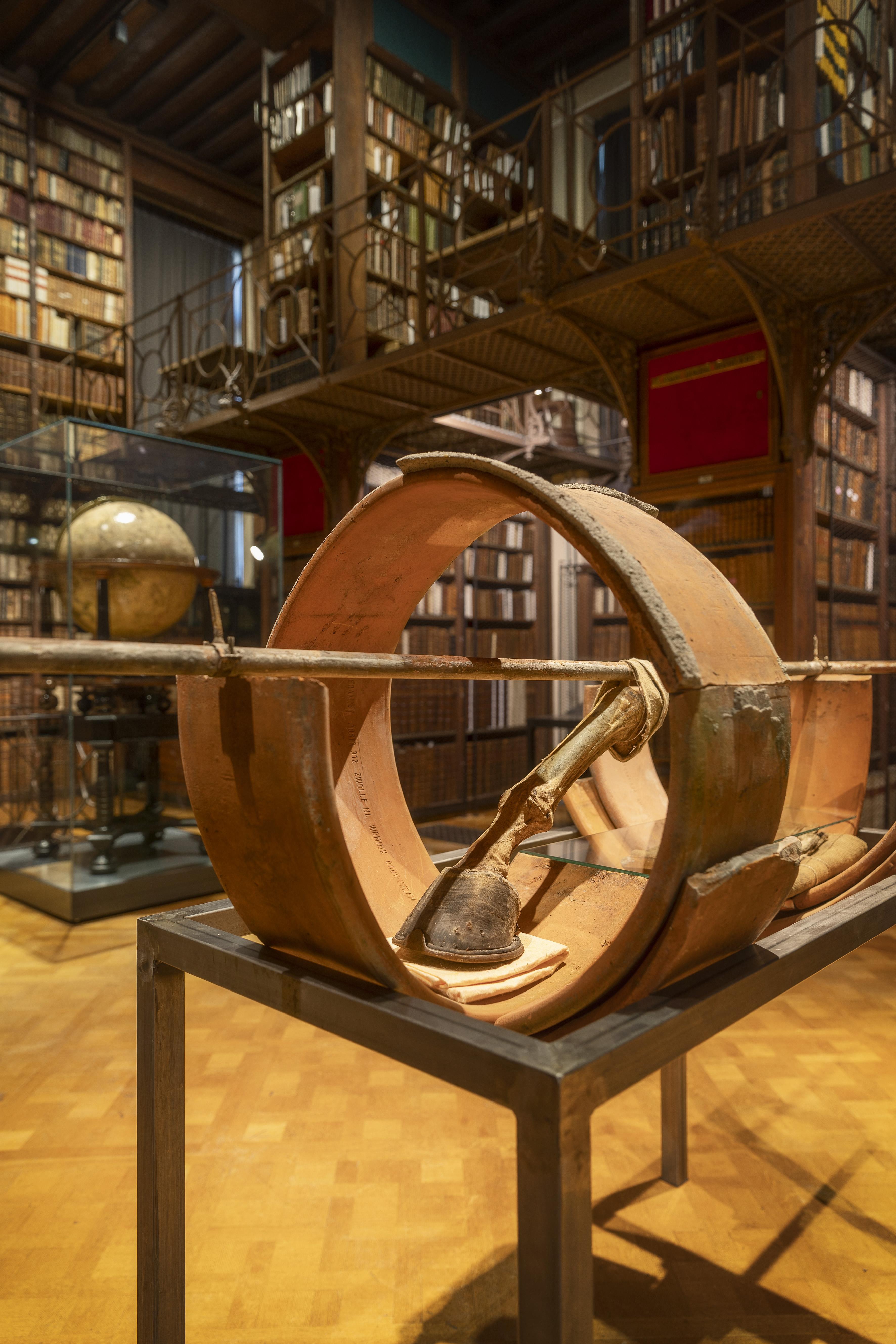 Brussels: 'To the moon' in VR
At Bozar on the occasion of the Festival Ars Musica 'Big Science', the artist Laurie Anderson is central. The program is as versatile as the composer, experimental performer, visual artist, director, inventor, electro pioneer… himself. Together with mixed media director Hsin-Chien Huang, she realized the VR installation 'To the Moon' on the occasion of the 50th anniversary of the moon landing. The imaginary moonscapes are composed of images from Greek mythology, literature, science, science fiction films and politics. You can explore the artwork in all its dimensions with VR glasses. You walk on the moon, slide through space debris and fly through DNA skeletons. The program also includes two films – Heart of a Dog and Home of the Brave – and just as many concerts. In addition to the world premiere of All the Animals with the Brussels Philharmonic, there will be a performance starring cellist Rubin Kodheli and AI.
Bozar, until January 8.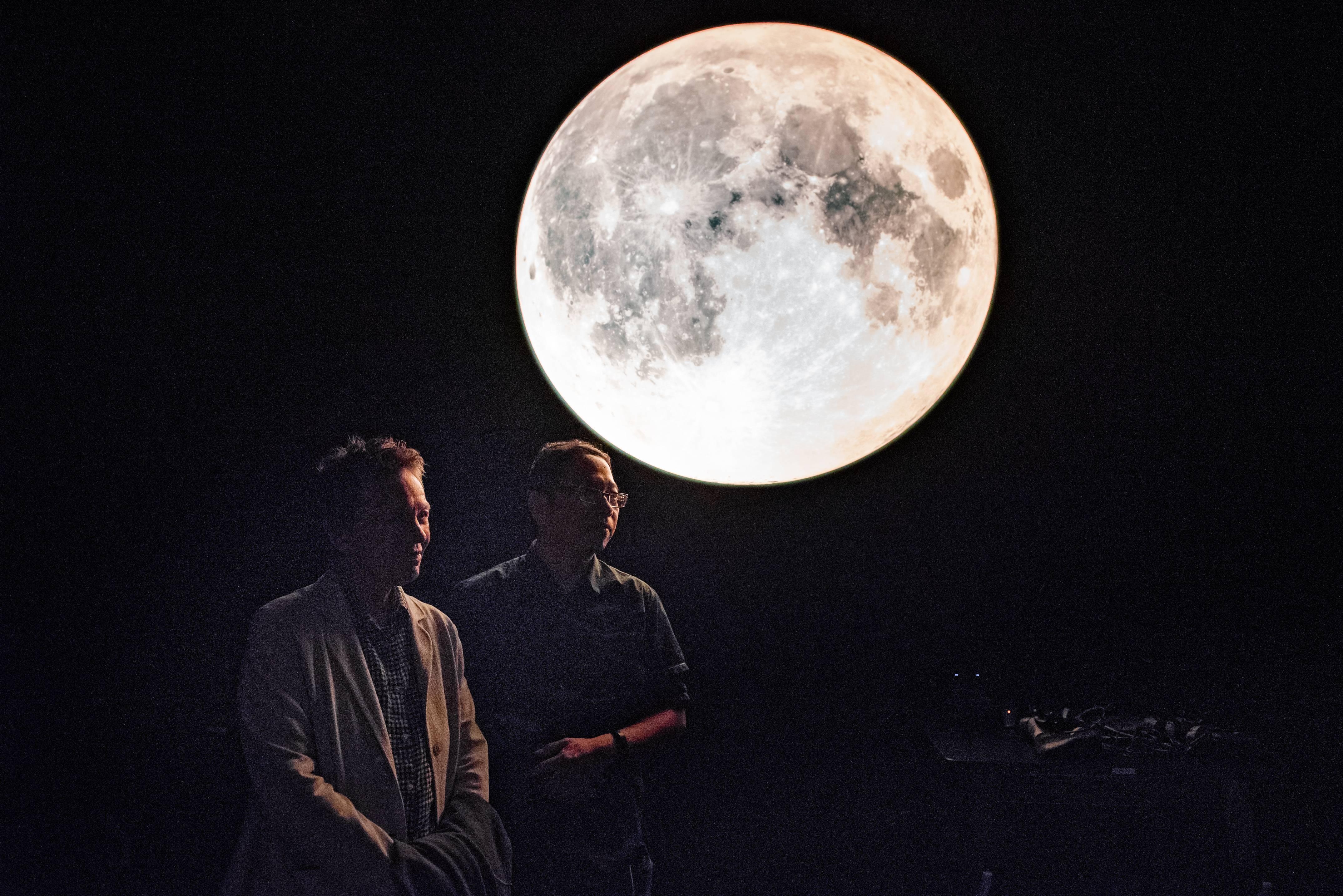 3 new exhibitions to look forward to
Discover the oeuvre of Peter Lindbergh, the fashion (career) of Diane von Fürstenberg and the absurd sculptures of Tony Matelli: these new exhibitions are best put on your agenda now.
Peter Lindbergh, from December 15, 2022 to May 14, 2023
In December, the traveling exhibition 'Untold Stories' stops in Brussels. The retrospective pays tribute to Peter Lindbergh's artful fashion photography. The German showed top models such as Naomi Campbell, Kate Moss, Cindy Crawford, Linda Evangelista and Helena Christensen in a more human way and thus pushed the boundaries of fashion photography towards art. In the Brussels Vanderborght building, you will be able to see 150 works, including unpublished photos and videos in addition to his iconic prints.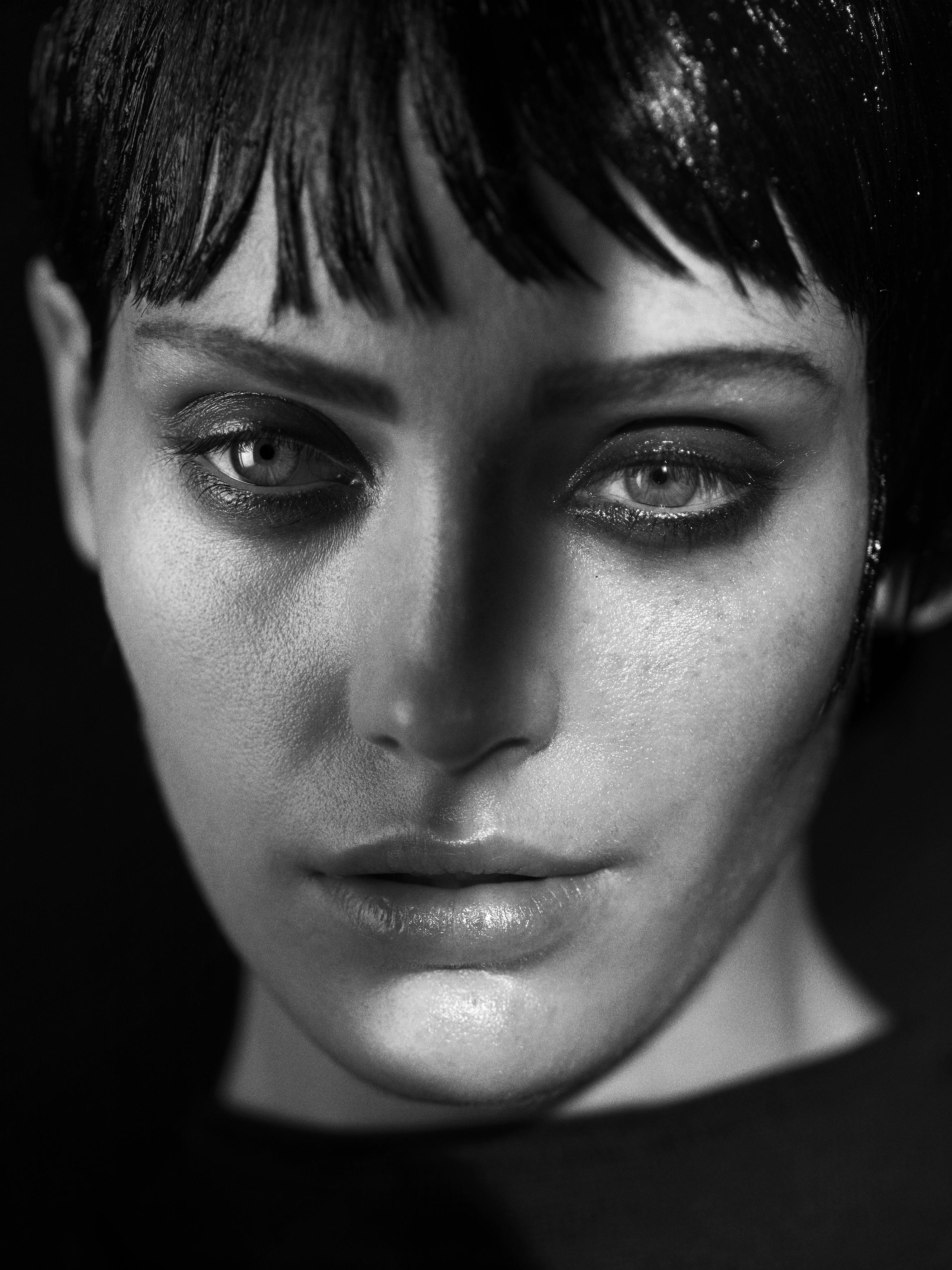 Tony Matelli, from January 19 to February 12, 2023
The American sculptor Tony Matelli comes to the gallery Maruani Mercier in Brussels for a first solo exhibition. His works have been shown all over the world in renowned museums and even at The Highline in New York. With 'Timelines' he questions the concepts of past and present while playing with the magic of trompe-l'oeil. Bronze bananas, freshly picked tulips, a perfect orchid… He offers a fresh and humorous take on classical sculpture on a monumental scale with a hyper-realistic and distorted but detailed rendering of everyday objects.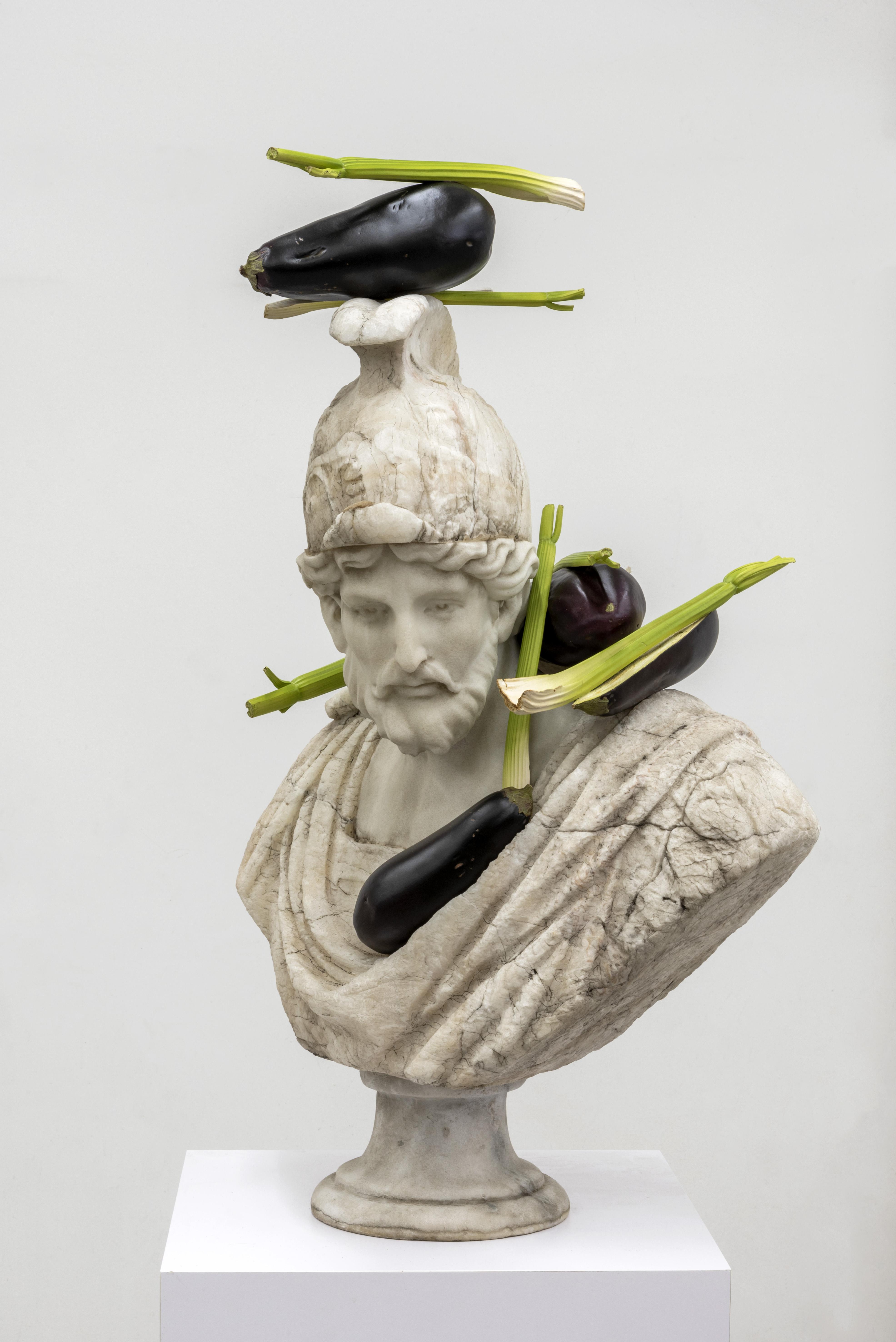 Diane von Fürstenberg, from 21 April 2023 to 7 January 2024.
We have to wait until spring, but then Diane von Fürstenberg will also have her first exhibition in Europe. After all, in 2023 the wrap dress has been around for half a century, and the Fashion & Lace Museum wanted to celebrate with an exhibition about (and in close collaboration with) the originally Brussels designer. The wrap dress is the world-famous thread through her work. She designed the work in 1973, two years later more than a million copies had been sold. Diane von Furstenberg. Woman Before Fashion" gives an insight into the career of a designer who understood what women want through colors, prints and different creations.